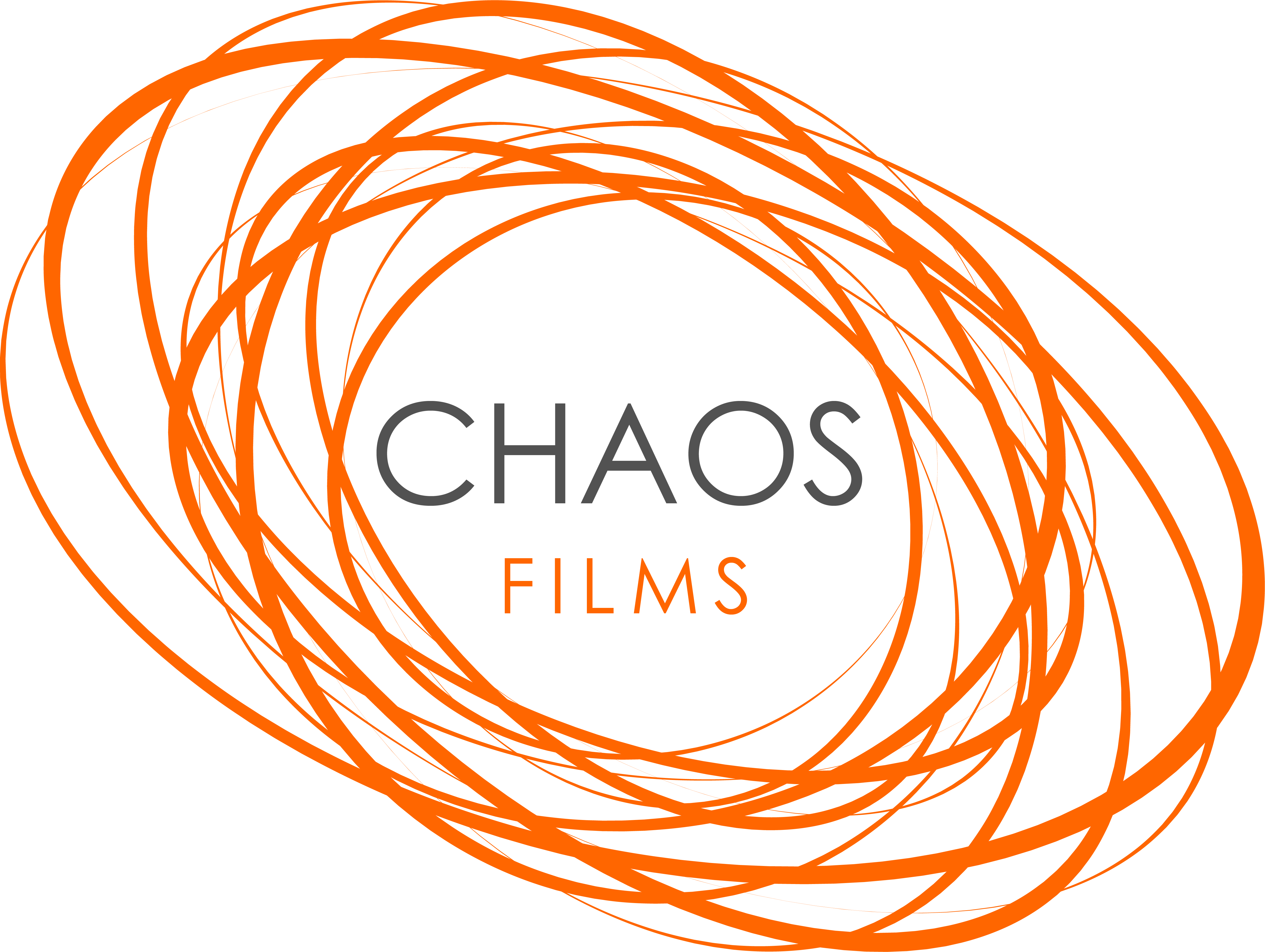 What do we do?  We make "really?" and "wow!" and "I never knew that!" and "I need to follow this up".
We make great films...that make good things happen for you. 
Film Production
Whether you have a detailed brief for us...or just the beginning of an idea, we're happy to work with you all the way to create a watchable and engaging film to help you make good things happen.
Animation
We're often asked to capture things that simply can't be filmed...perhaps a future city, nanotechnology...or thoughts and feelings.  Hooray for animation; whether 3D modelling, cartooning or modern 'infographic' styles, we have animators to create the as-yet unseen for you.
Live Streaming
Many people offer 'webinars', but we offer live-streamed TV-style shows where you can invite your audience, stream a broadcast quality chat show or demo and interact live with your audience.