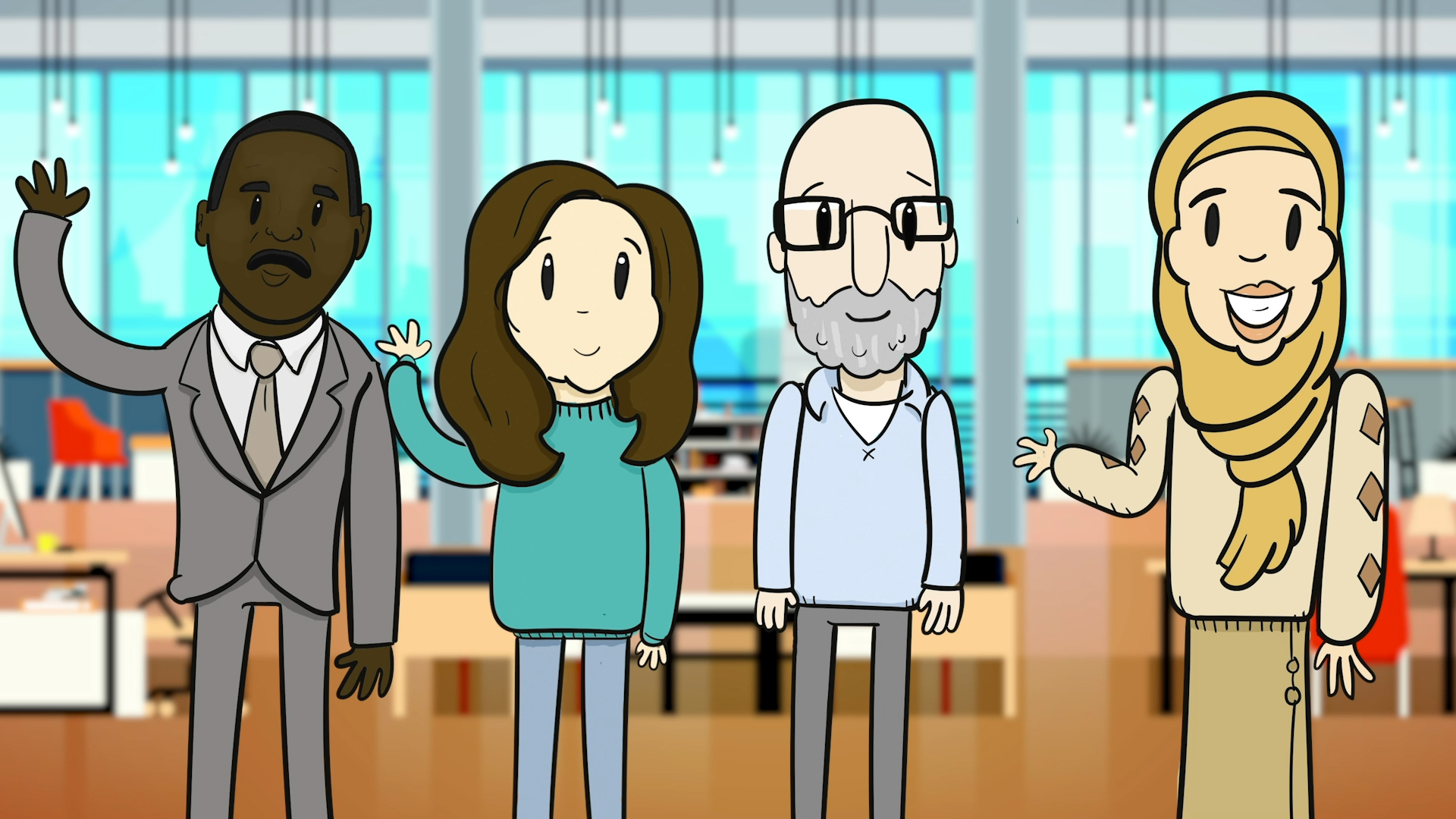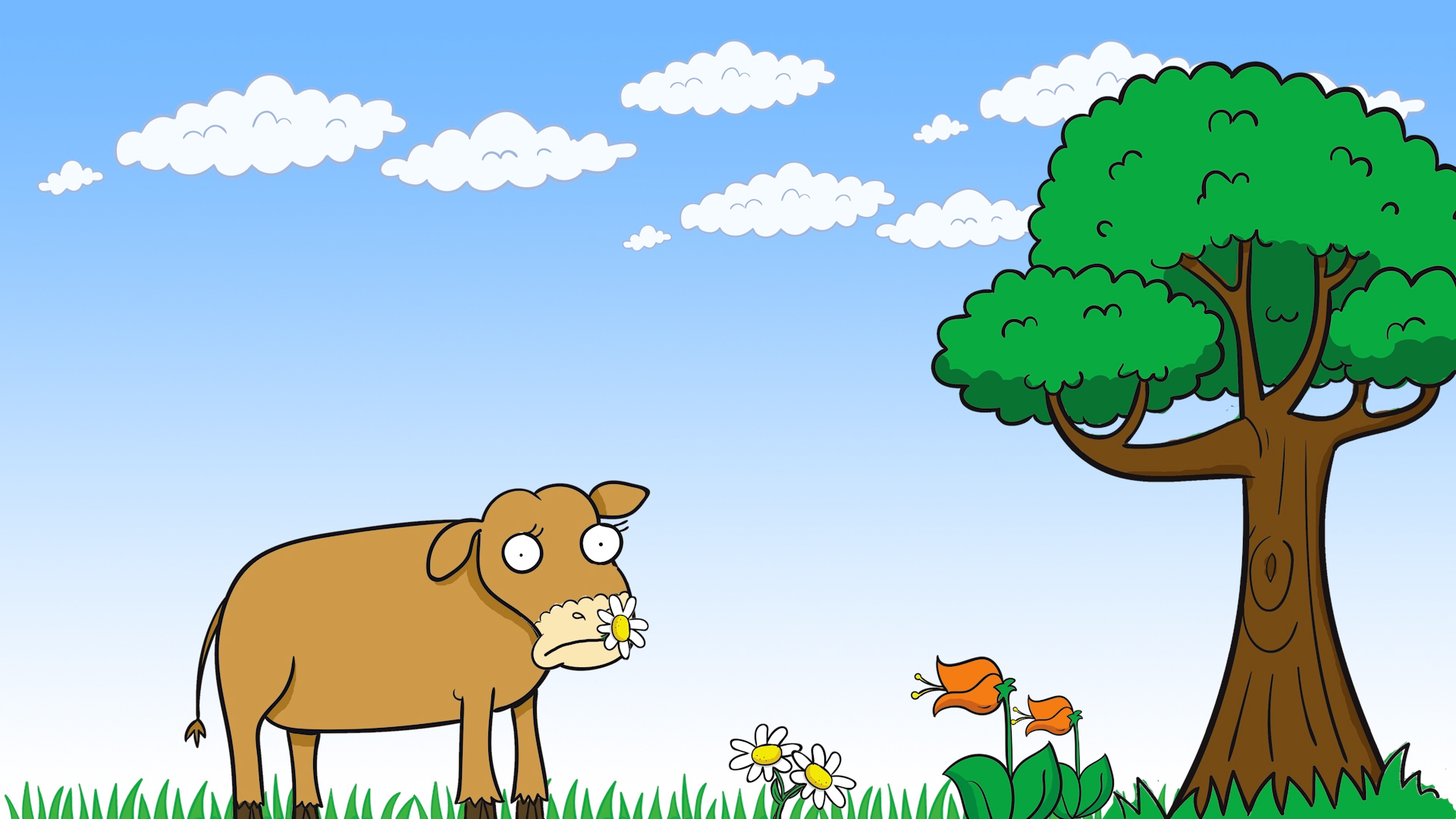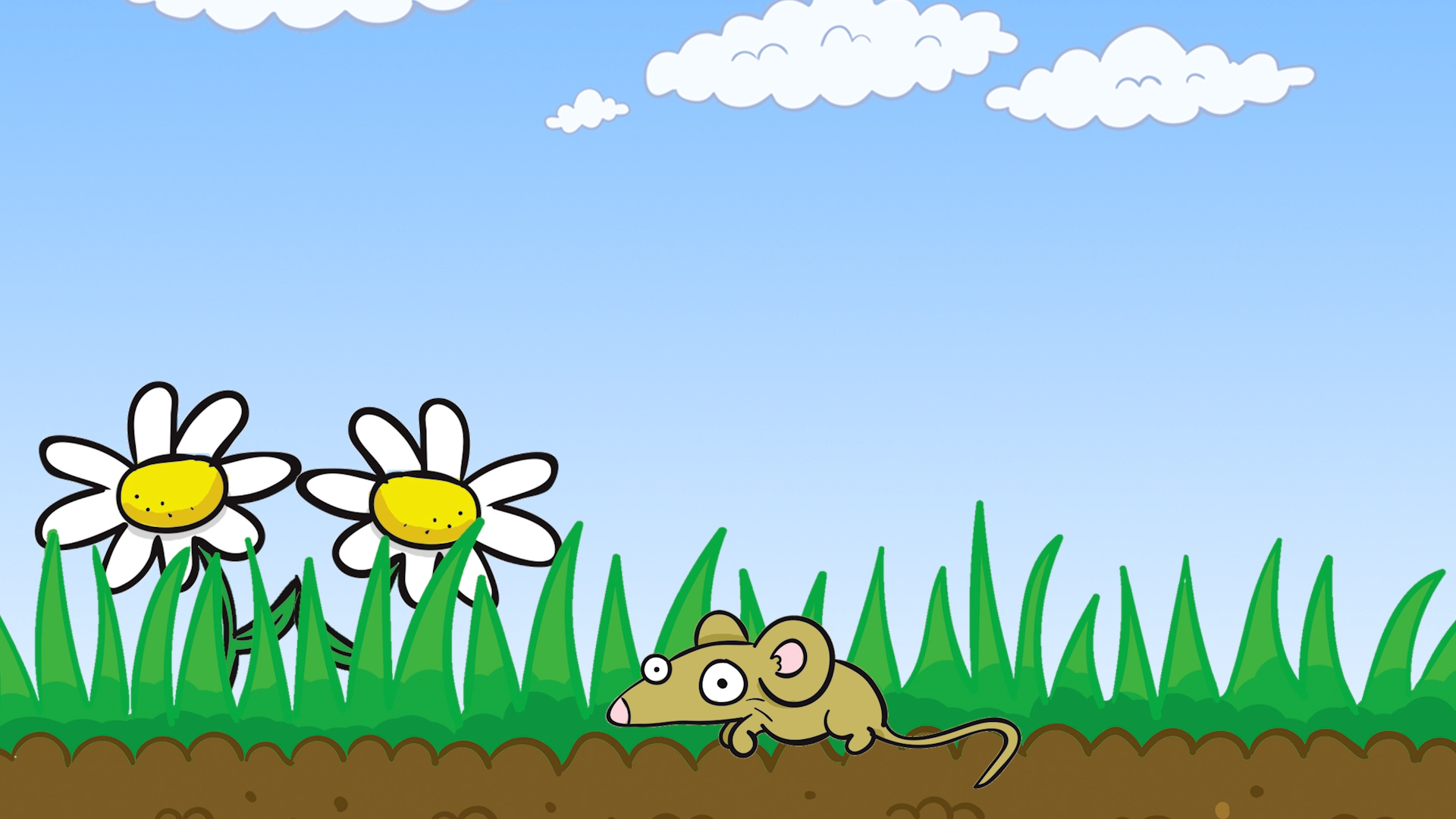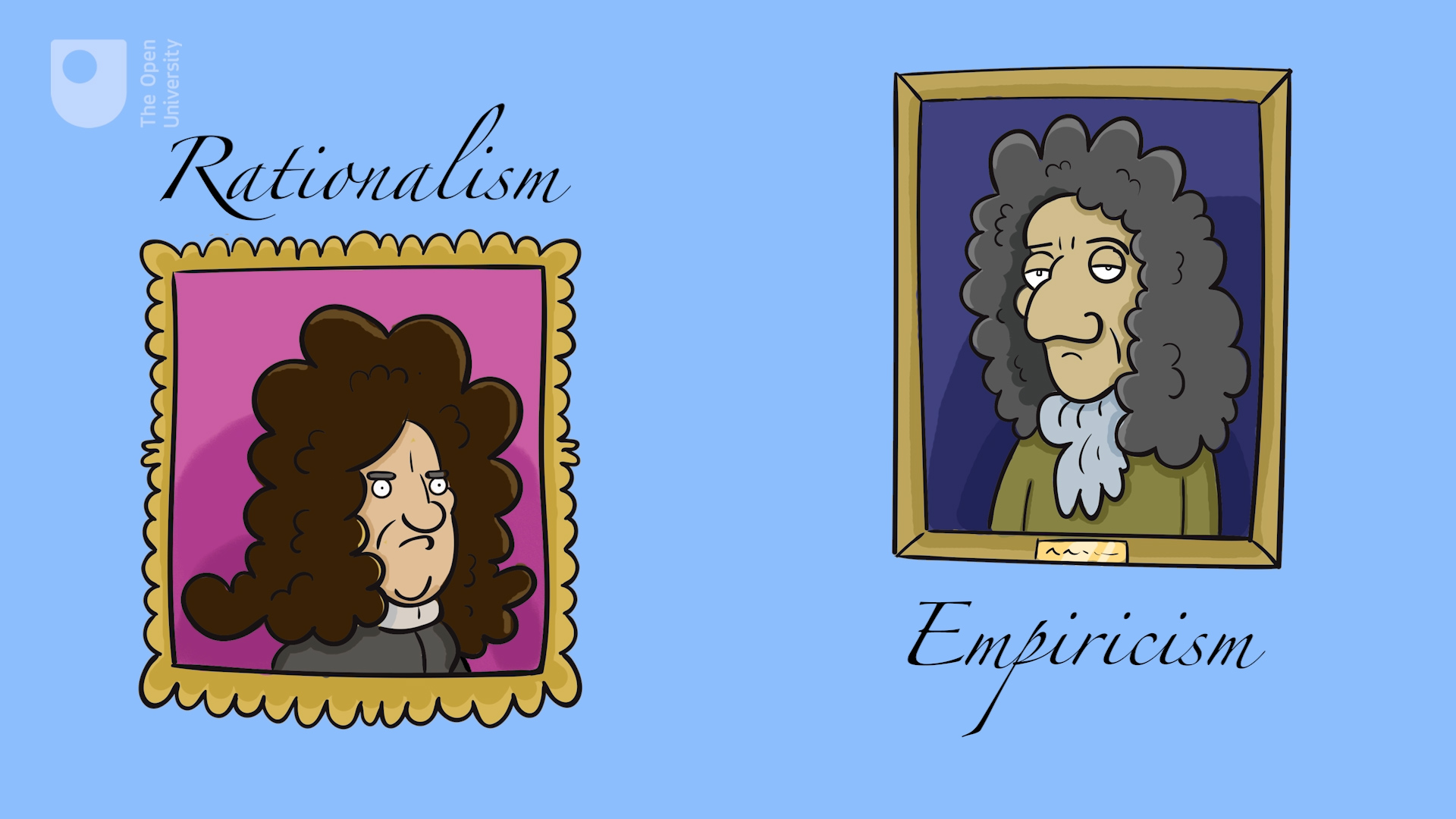 Why use hand-drawn animation?  Well, some of the reasons we use it include:
•  when the subject material is sensitive (mental health or recognising behaviours in yourself that you need to change)
•  complex subjects (artificial intelligence, climate change) that need to be made both simpler and more appealing without dumbing down
•  when there's a pandemic and you can't film the people you want, so we made avatars instead!
•  because it's easier to learn and accept things when you're laughing!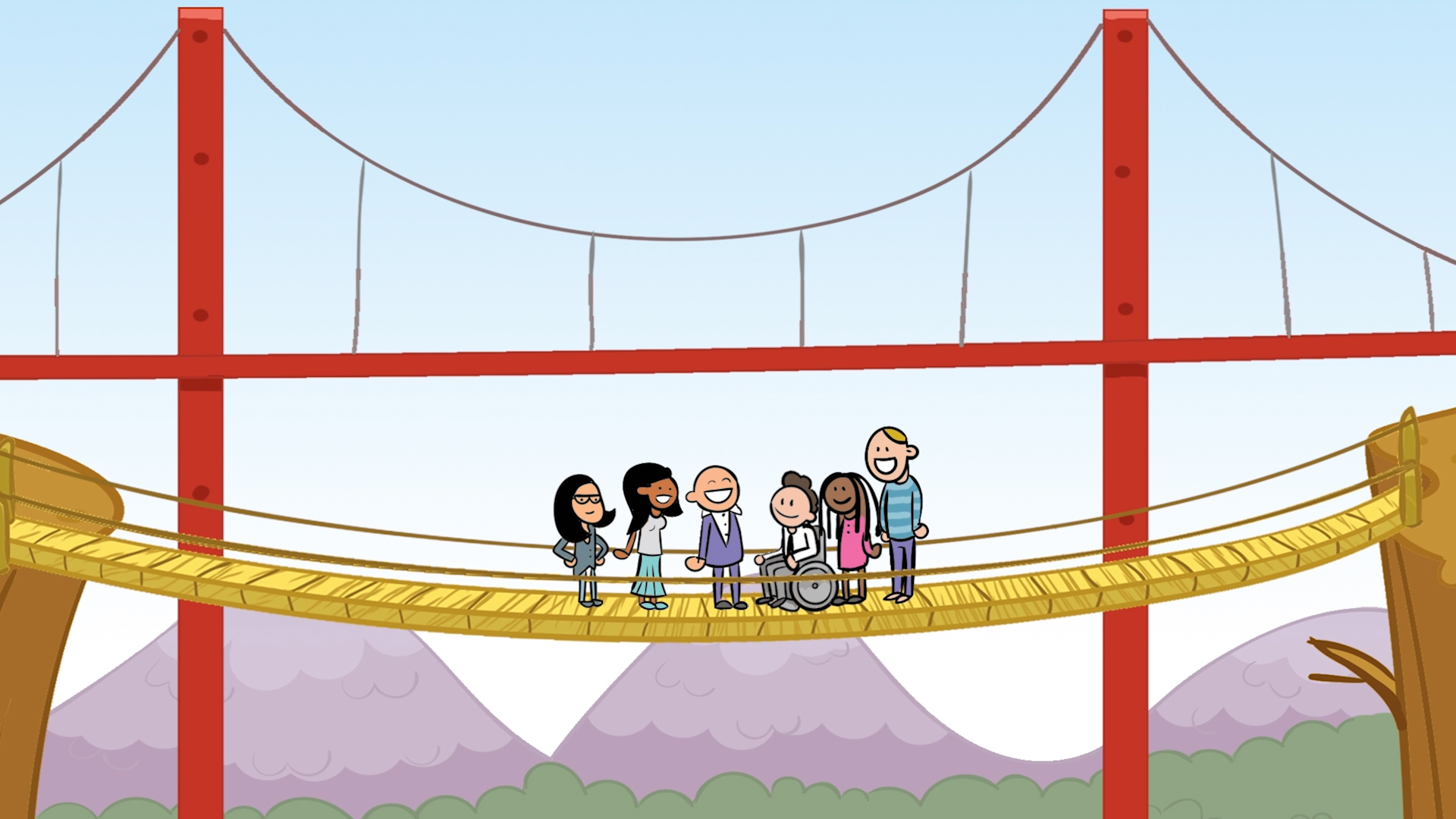 Feedback on our animations
"This is SO much better than real life!"
"It made our subject matter much more accessible…and believe me, we needed that!"
"It was a bit odd seeing myself as a cartoon…but let's be honest, he's much more engaging than I am"
"{the client} absolutely LOVES them!  I think there will be more…
Team
Producer:  Angela Lamont
Artist:  Tom Sparke
Categories
Animation
Education
Engagement