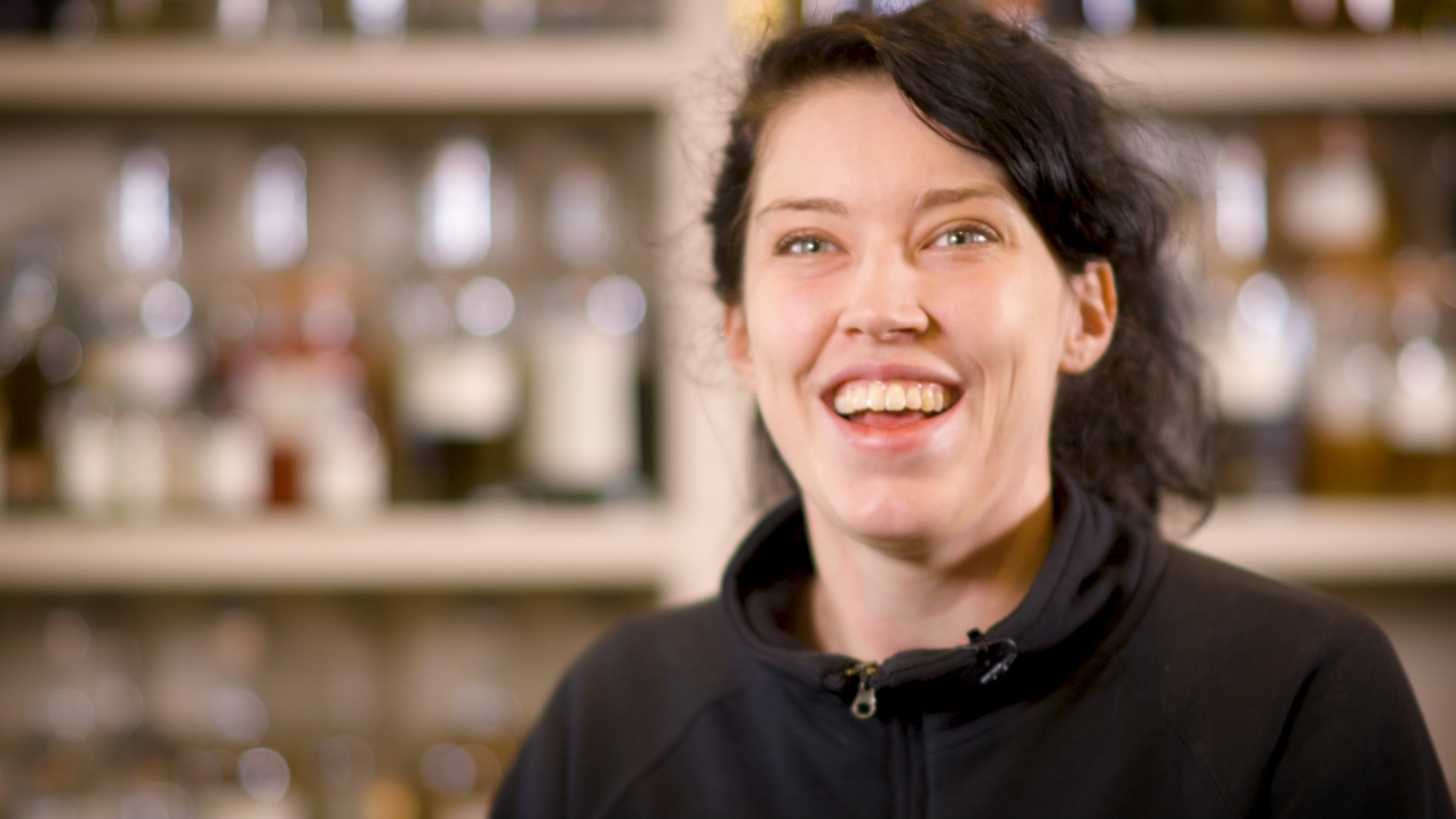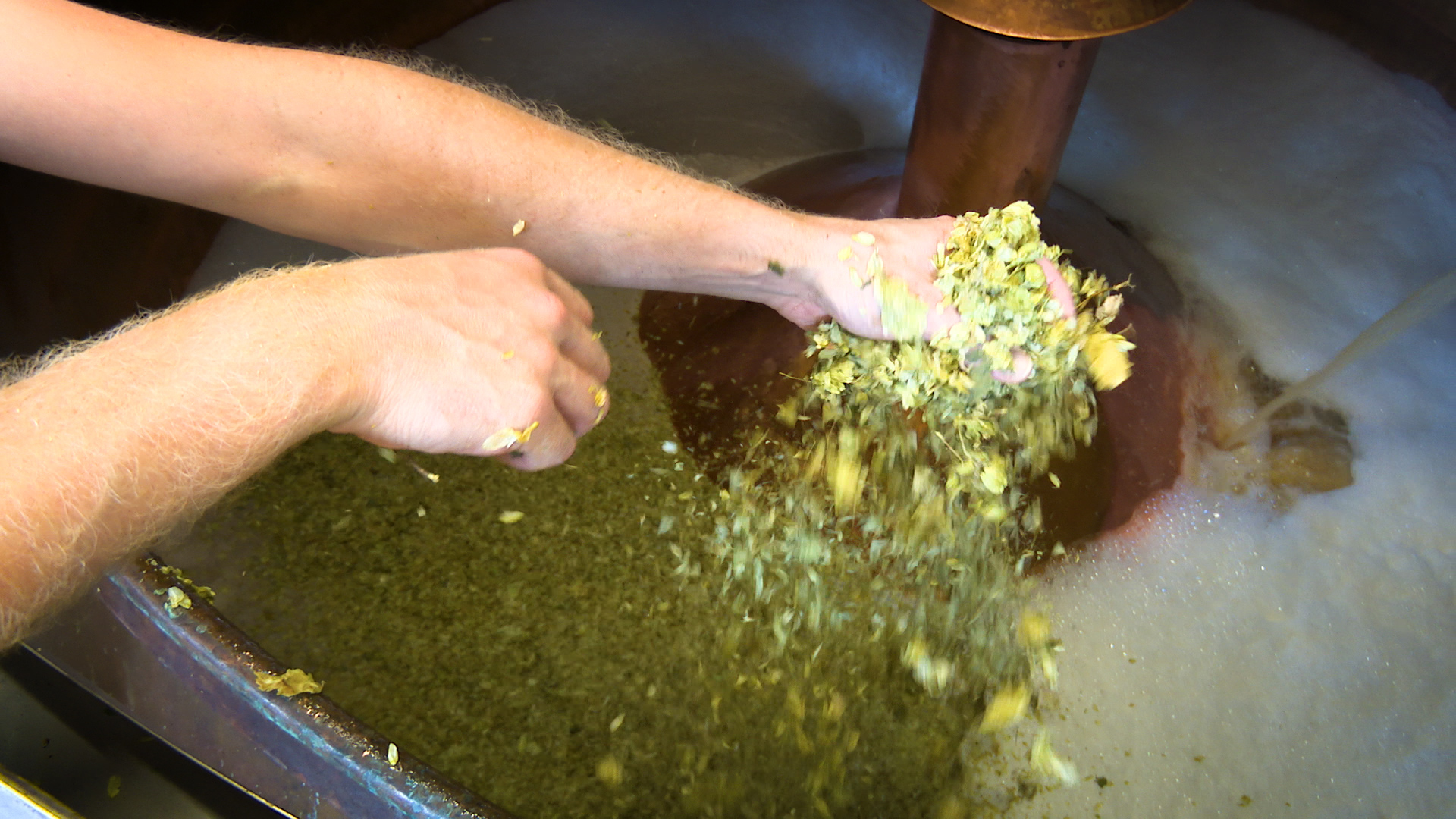 This whole shoot was a pleasure from beginning to end, shooting 30 films with the most amazing people about a subject that we found rather interesting!!
We covered all aspects of alcohol, from the history and early civilisation aspects, the science of the compounds involved, the processes of making beer and gin and how changing those processes changes the taste of your tipple.
But the most amazing thing was that at both Hook Norton Brewery and Cotswolds Distillery, we met wonderful people who were so totally passionate and knowledgeable about their art and were a pleasure to film.  We have huge respect for you.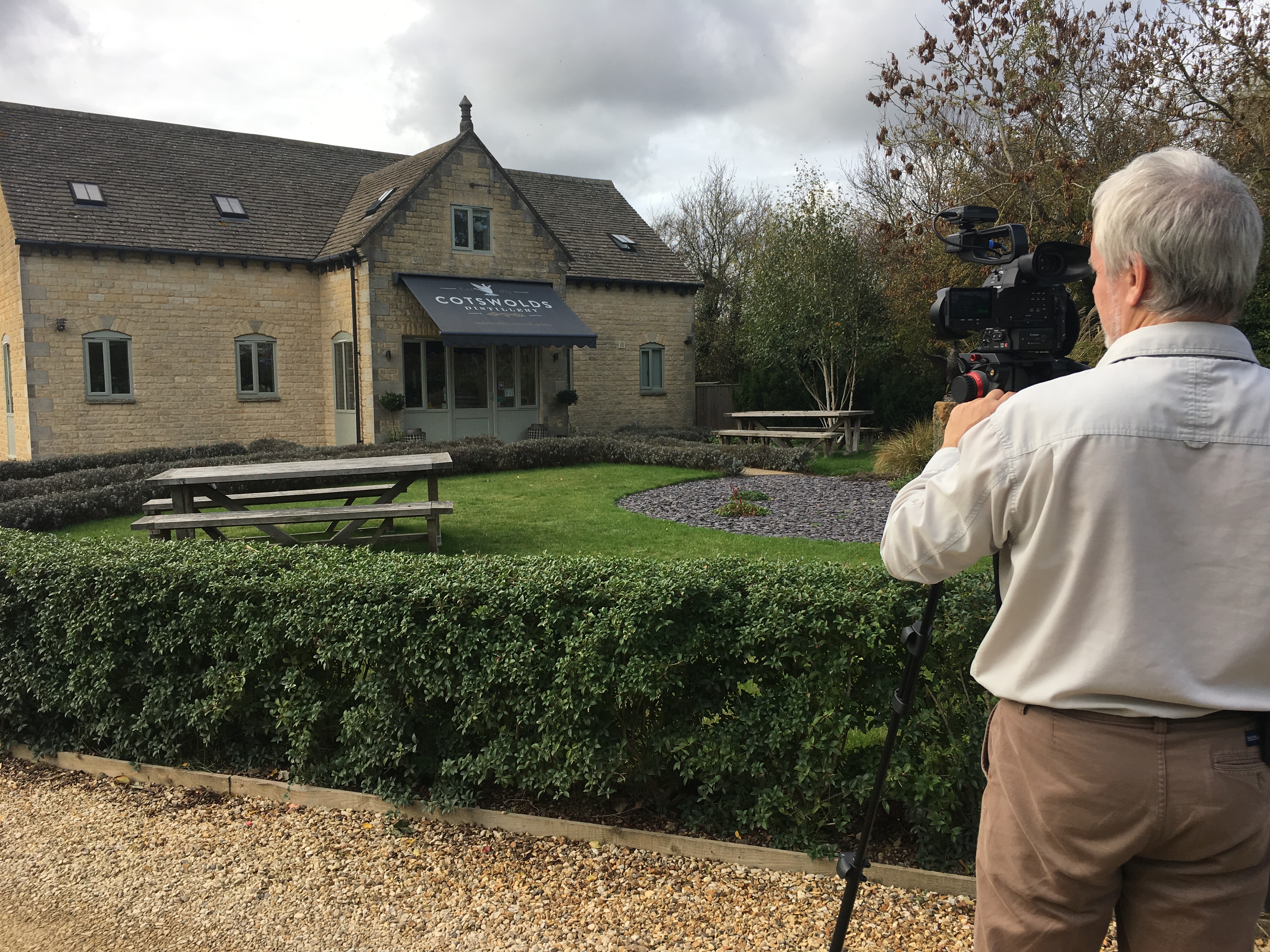 Memorable moments:
The email…would we mind shooting in a brewery, a distillery and a pub?   Errrrmmmmm……no we wouldn't mind at all!  🙂

The heady aromas in the distillery.   

The comforting, fragrant smells of the brewery…mmmmm
Watching the Hook Norton horses pull the dray off for their deliveries
Seeing the huuuuuuge shiny coppers at Cotswolds distillery
Team
Producer:  Angela Lamont
Camera:  Andrew Rix
Categories
Production
Location finding