We're a happy band of professionals who have been working together for more years than we care to admit; for the BBC, The Open University and countless corporate clients.
Although we work in all sectors, because of our background we find we're particularly well-suited to the technology, science and engineering sectors.  People tell us most production companies don't know how to handle these subjects.  But it's second nature to us, so don't worry that your technical material will scare us!  It won't.  To give you just a few examples, in the past we've covered nuclear fusion, nanotechnology, remote astronomy, microgravity and elephant behaviour!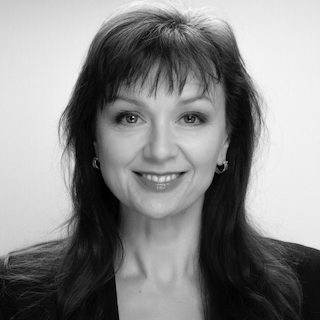 Angela Lamont
Co-founder / producer
Angela works with clients to make sure that not only do they get what they want, but that what they want will do the job.  She doesn't believe in just 'making films'.  She focuses on 'making good stuff happen for the client as a result of the film'.  Small change in words.  Big change in return on investment for the client.
She also makes a great cuppa, which is a good trait in any producer…and bakes mean shortbread, but that's just bribery.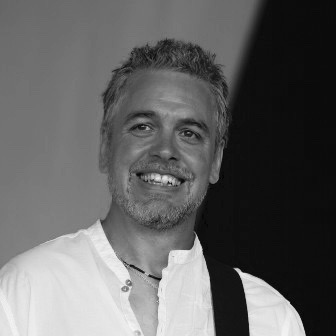 Andrew Rix
Co-founder/creative director
 We're trying to find something Andrew can't do really really well.  Someone in the office the other day suggested knitting, but….even that's doubtful to be honest.
Andrew oversees our video production and his attention to detail is what makes your web video broadcast quality.  We tell him it should be, he's been at it long enough.  But secretly we think it might have something to do with a ridiculous amount of talent…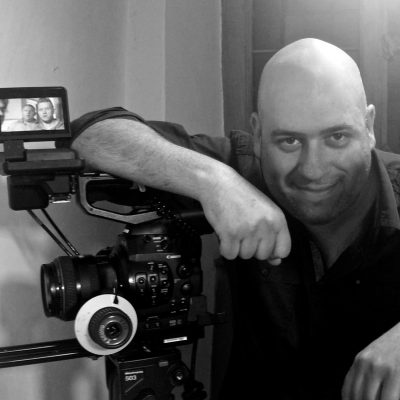 Gerard Giorgi-Coll
Director / camera operator
Gerard can see stuff normal mortals can't see.  Beautiful, awesome stuff.  The important thing is, though, he doesn't just see it in his head like some weird crazy person.  He can actually get it to happen on film (on purpose) and capture it, creating some of the best video content you could find.
Angela likes to polish her BAFTA when he's looking.  But only because she knows he'll get two before the decade is out.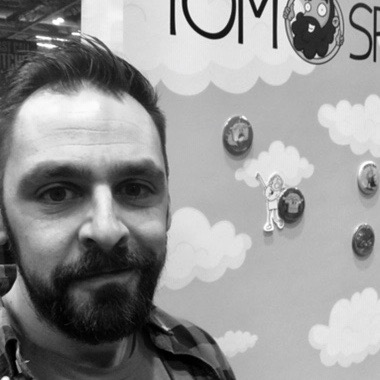 Tom Sparke
Illustrator & cartoonist
Tom has always had a flair for cartooning but also has an amazing head for facts and figures.  Put that together and what you get is someone who can completely de-mystify complex technical subjects by drawing them as totally relatable (and loveable) cartoon characters, animals and images!
Now we work with the SparkeFace, we just don't know what we'd do without him.  Science has never been so much fun!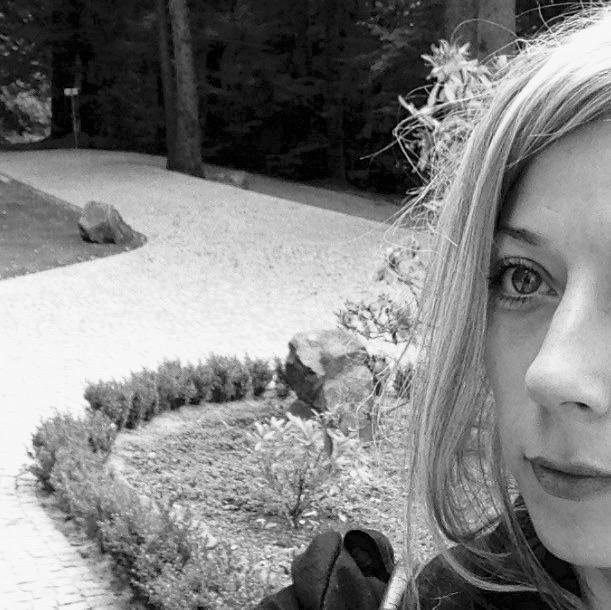 Cavell Ord Shrimpton
Animator
Cavell is one of our awesome animators whose work can be seen in the Liveable Cities and Exoskeleton videos, as well as many animations for the BBC.
We love her because she's up for anything, totally nails a brief (even when we give her a description that hardly makes sense), is funny and gorgeous yet self-effacing, willing to travel miles to a team dinner, but has a sad tendency to lose paisley umbrellas :o)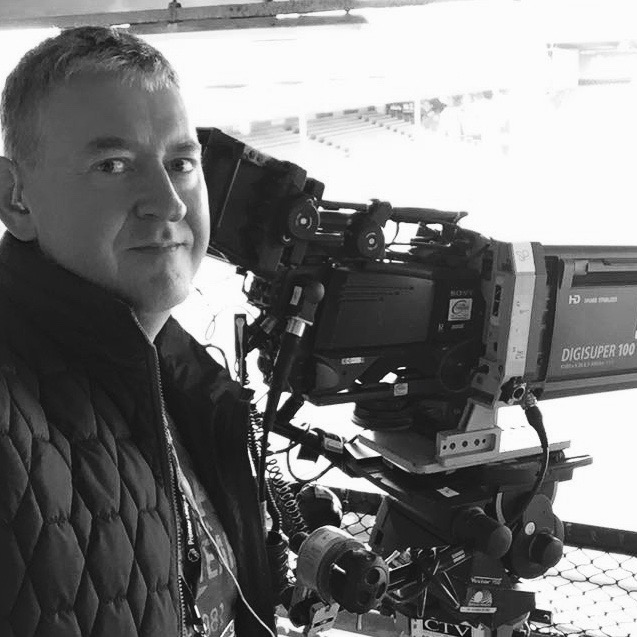 Maxwell Hodgetts
Lighting camera operator
Max has pretty much been everywhere and done everything.  So…if we need the kind of guy who could shoot Olympic skate-boarding, get knocked flat on his back, keep filming and get up smiling – or shoot 80 employees of a FTSE 100 company in a studio with flipboards and we have only hours to get the whole thing done (obvs these are just made up examples…) then Max is the guy for the job.
He's also very calm when faced with stroppy celebrities and can even make top-notch tv when numb with cold up a crane filming football 🙂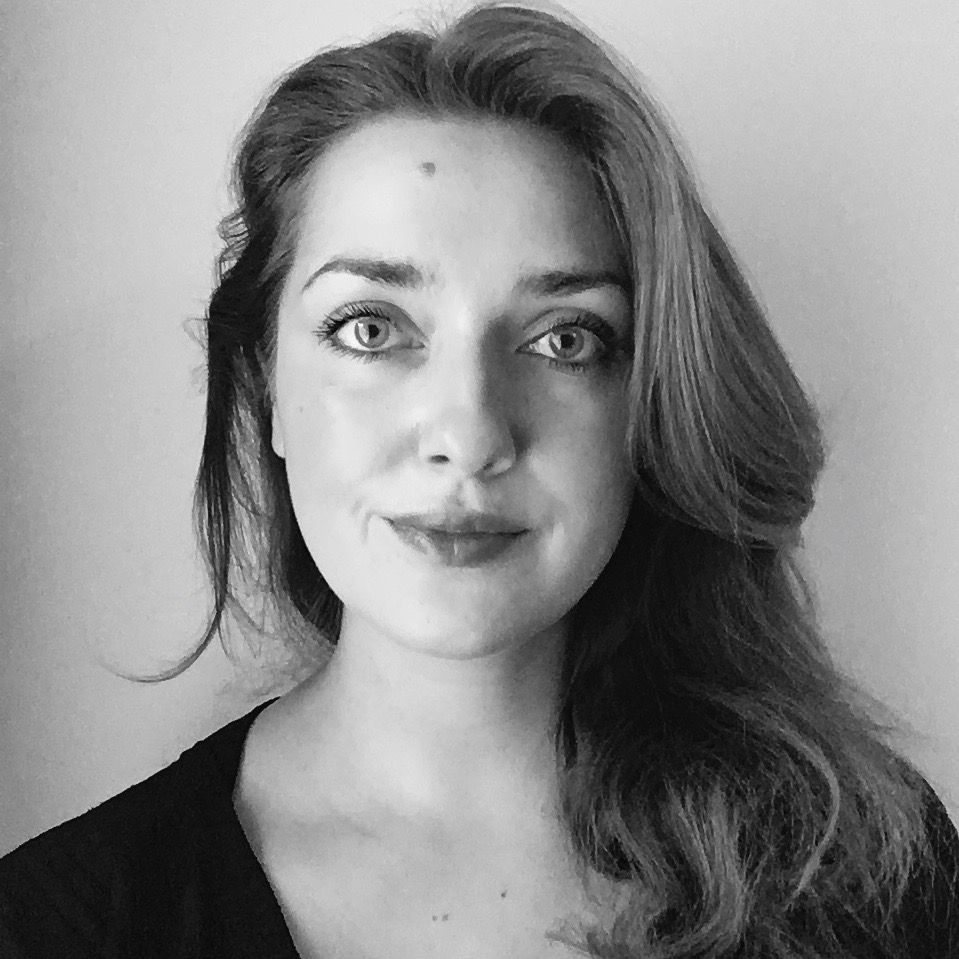 Liis Mikk
Behind the scenes coordinator
Liis can seemingly mic up a chat show guest, sort out cable-spaghetti, confiscate a non-rights-cleared prop and ensure the whole crew are supplied with fresh coffee and snacks before going on air…simultaneously.
We're not quite sure how this happens, but we don't ask; we just thank our lucky stars she's there…because she's actually a pretty awesome actor and is only not on a tour of Italy with Mamma Mia right now because of the pandemic.
#SorryForLiisGladForUs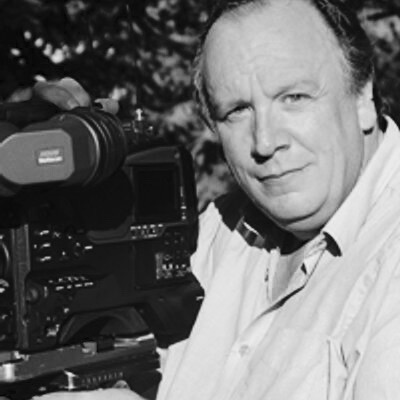 Andy Smith
Camera operator
Andy describes himself as a "Sony PMW500 owner and operator". Ha! If that's all he was, we wouldn't be in awe of him so much! To us, he's a "totally genius lighting cameraman with lush camera".  You've definitely seen Andy's work…perhaps "Waking The Dead", "Bang Goes the Theory", royal weddings, the helicopter news footage of the Buncefield oil disaster?
We think he's awesome. In his own estimation, he's "not too shabby". We quite like his modesty but we don't tell him :o)